Risk & Financial Advisory
Accounting & Internal Controls
Solvency of any organization is not easy to come by, most importantly, internal policies and measures must be in place to support objectivity. This avail ample chance to curb fraud, linkage, waste, damages, and many more. AOPS expertise covers broad concepts of internal control, which are developed specifically to serve each client and partner in managing resources and promoting the entity's operational culture.
We Can help you without stress
Internal Control And AOPS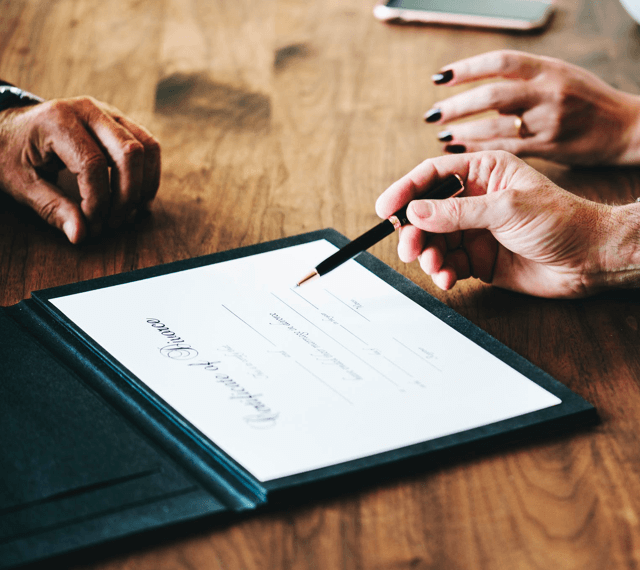 Understanding Internal Control
Internal Control comprises of the plan of your organization and all the co-ordinate methods and measures adopted within your business to safeguard its assets, check the accuracy and reliability of its accounting data to promote operational efficiency and to encourage adherence to prescribed managerial policies
From Client's Point of View
Internal control system provides reliable and accurate data that is necessary for decision making and to run business activity efficiently. Adequate internal control system safeguard business assets, in absence of it, assets of the company may be stolen, misused or accidentally destroyed. Internal control system within organization is necessary to discourage and stop non performing business activities and to protect business from wastage is all aspects of the business.
Our Internal control system insures that these rules and procedures are to be followed by business personnel.
Do you think you need our Assistance