Risk & Financial Advisory
A good legal exit strategy is very key in maximizing the value of an organization, investor, and entrepreneur at the time of exit. With experience spanning over a decade and application of proven methodologies, AO Professional Services offer a wide range of legal exit planning covering the achievement of goals and objectives of an establishment, strategic timing, analysis of exit options, analysis of value drivers, and many more are part of the services which our client will enjoy.
helping you with an ethical Exit
Exiting without Headaches...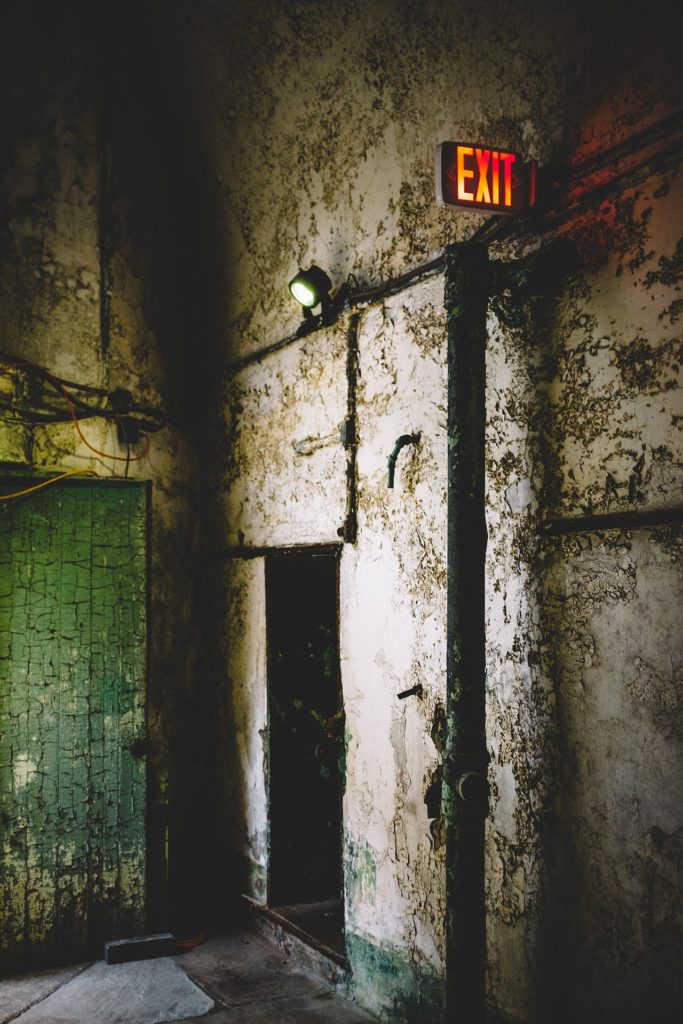 When leaving a company, exit planning allows for peace of mind that everything is already taken care of. Poor exit planning can affect the success of the firm and the individual, both during and post-exit.
If an exit plan is well thought out and implemented, then it will enable the exiting party to:

Reduce or delay the total taxes payable;
Maximize the valuation and cash proceeds received at closing;
Allow for smooth operational and management transitions; and
Control the timing and terms of their exit.
Poor exit planning is often cited as a major contributing cause to failed business divestitures.