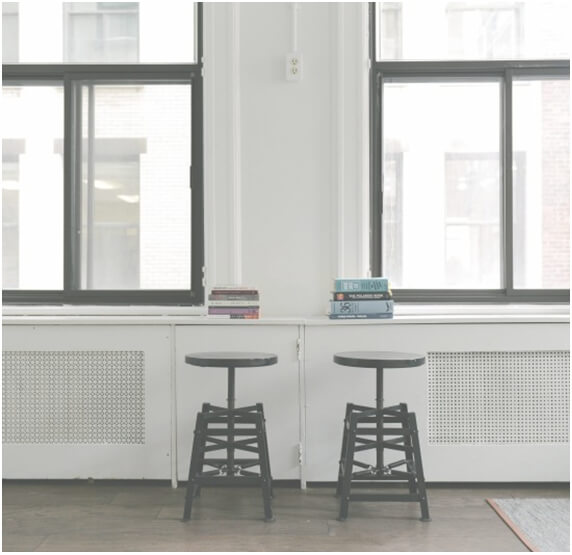 Federal Taxes:
Company Income Tax (CIT), Value Added Tax (VAT) and Withholding Tax (WHT).
State Taxes
Personal Income Taxes (PIT) and Compliance with Other States Taxes.
Other Related Taxes
Tax health check/due diligence exercise, Tax audit support services, Tax investigation, Procurement of acceptance certificate for fixed assets, Strategic tax planning, In-house tax training and comprehensive tax bureau services.
What also offer:
Tax diagnostic reviews & health checks
Tax advisory services
Structuring of new businesses, mergers and acquisitions
Value Added Tax (VAT) refund audits
Liaising with the revenue authorities on taxation matters
Lobbying for change in tax legislation
Employee compensation structuring
Training on tax matters
Transfer pricing policy review and formulation
Cross-border tax advisory
Tax due diligence
Computation of current and deferred tax liabilities & advise on payments due
Preparation and filing of tax returns
Process objections as appropriate to assessments from the revenue authorities
Prepare appeal documents and represent clients at appeal hearings
Apply for waivers in case of imposition of penalties