Risk & Financial Advisory
Globally, there has been an increase in the rate of cybersecurity attacks and this won't stop anytime soon nor in the nearest future. Several business organizations have suffered the loss of valuable information, assets, disruption of key business activities, operations, and diversion of information either directly or indirectly due to this act. Hence, AOPS offers its clients the most effective, efficient, resilient cyber, and strategic risk management services. This ensures the protection and security of their assets by putting in place the best and most suitable risk control measures, and by helping our clients factor in cyber risks in their business strategic plans.
Understanding the Need for...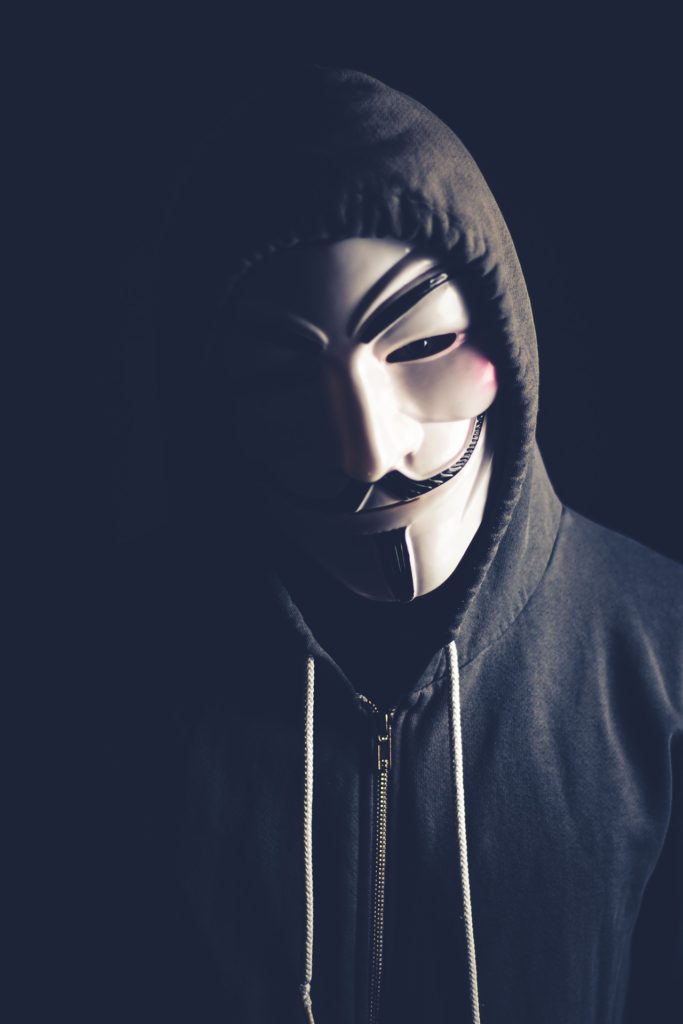 At AOP our strategy explores the idea of having a strong and robust cyber-ecosystem where the cyber-devices can work with each other in the future to prevent cyber-attacks, reduce their effectiveness, or find solutions to recover from a cyber-attack.
Such a cyber-ecosystem would have the ability built into your cyber devices to permit secured ways of action to be organized within and among groups of devices. This cyber-ecosystem can be supervised by present monitoring techniques where software products are used to detect and report security weaknesse
We design and implement secure cyberspace, some stringent strategies have been put in place.Our major strategies employed to ensure cybersecurity, which includes the following −
Creating a Secure Cyber Ecosystem
Creating an Assurance Framework
Encouraging Open Standards
Strengthening the Regulatory Framework
Creating Mechanisms for IT Security
Securing E-governance Services
Protecting Critical Information Infrastructure