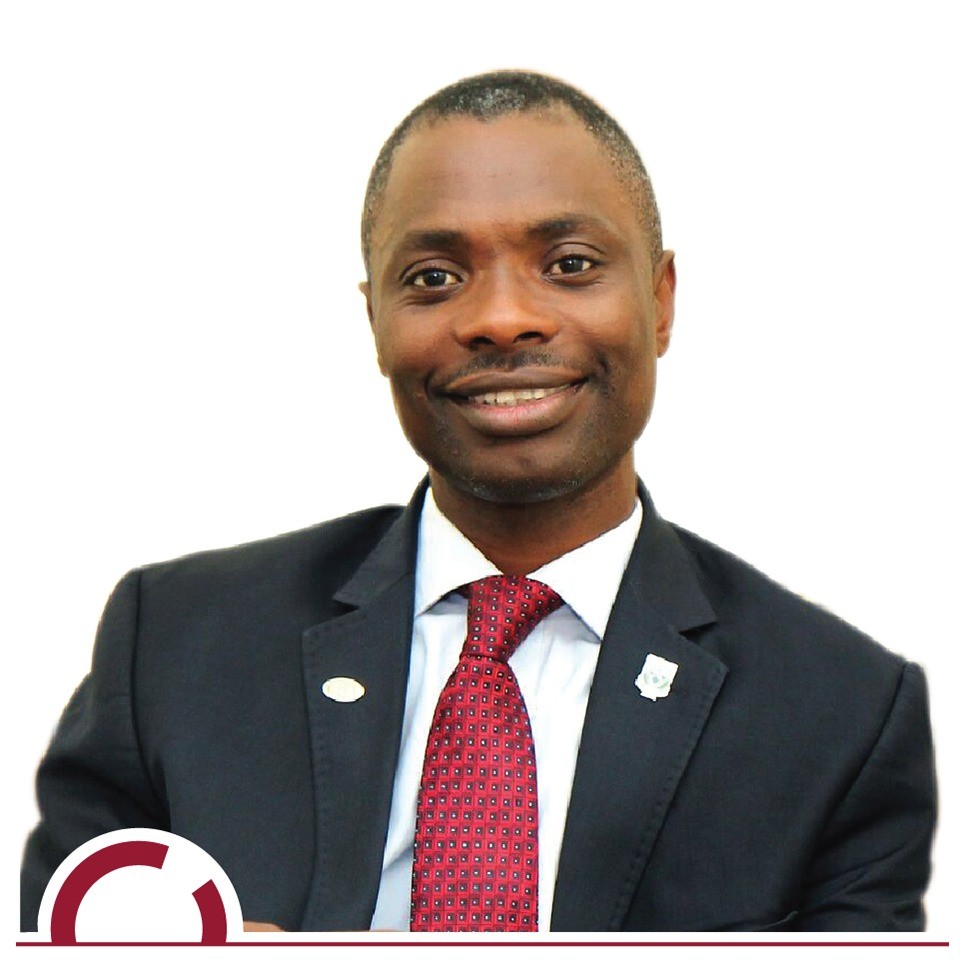 Email:ayo.olatunji@aopsglobal.com
(FCA, MBA, ACTI, CISA)
Ayo has over twenty years of hands-on experience in auditing, taxation and financial advisory services. He is a graduate of Accounting from the University of Nigeria, Nsukka, MBA (Masters in Business Administration) In Accounting and Finance from Obafemi Awolowo University (OAU), Ile-Ife, a fellow of the Institute of Chartered Accountants of Nigeria (ICAN), an Associate of Chartered Institute of Taxation of Nigeria (CITN) and a Certified Information Systems Auditor (CISA).
Ayo trained and qualified as a Chartered Accountant with the firm of Ighodalo + Co Chartered Accountants where he rose to be the Associate Partner in 2006 before the merger with three other indigenous firms to form SIAO. While in this firm, he also exhibited high level of excellent professionalism and this resulted to his rapid promotion to the position of Partner in 2012. He was the partner in charge of Oil and Gas, Insurance, Telecommunications and Primary Mortgage Institutions clients of the firm.
He is an expert in International Financial Reporting Standards (IFRS).
He has attended several training, conferences and seminars both within and outside the Country and he is the Managing Partner/CEO of AO Professional Services (AOPS).